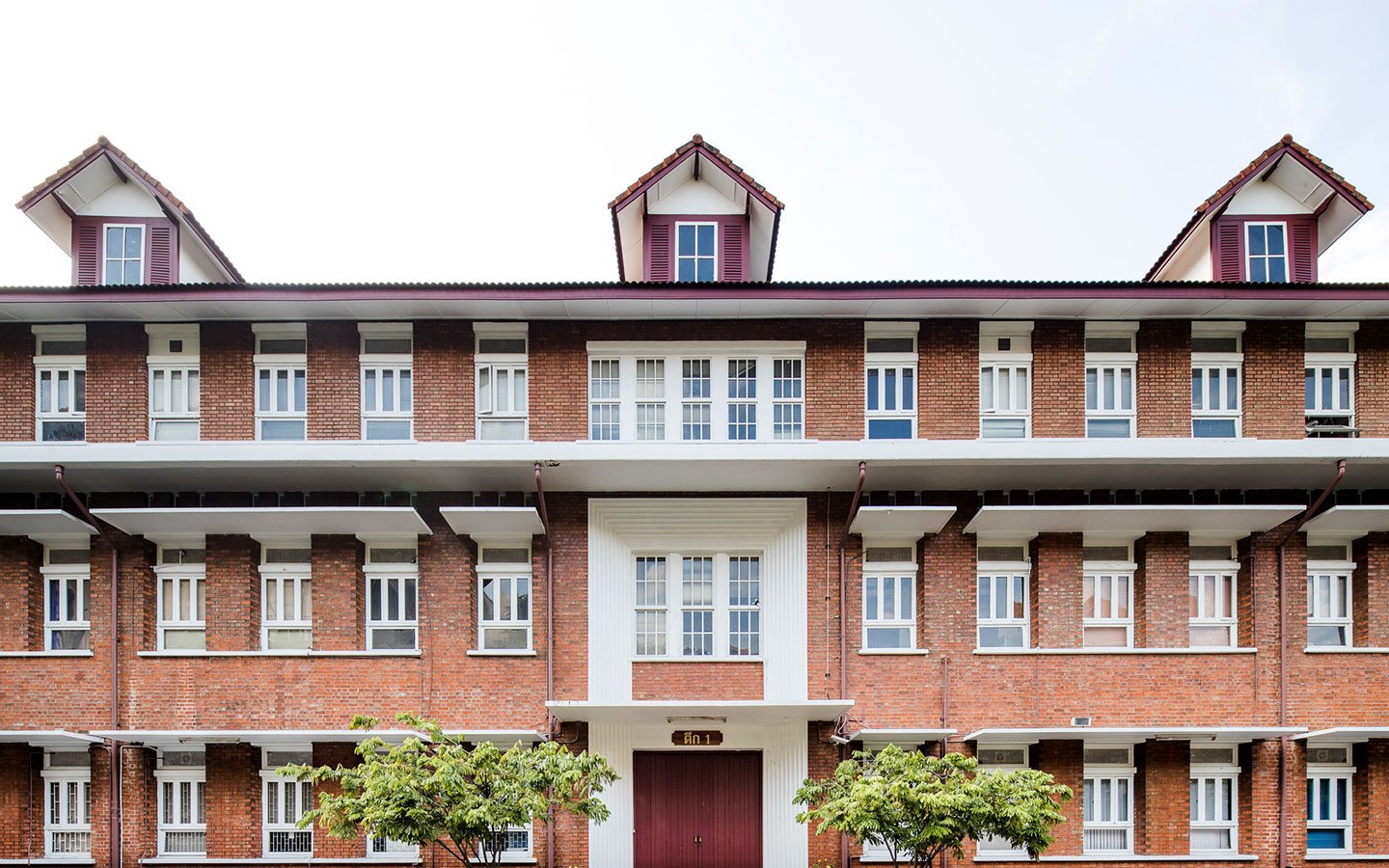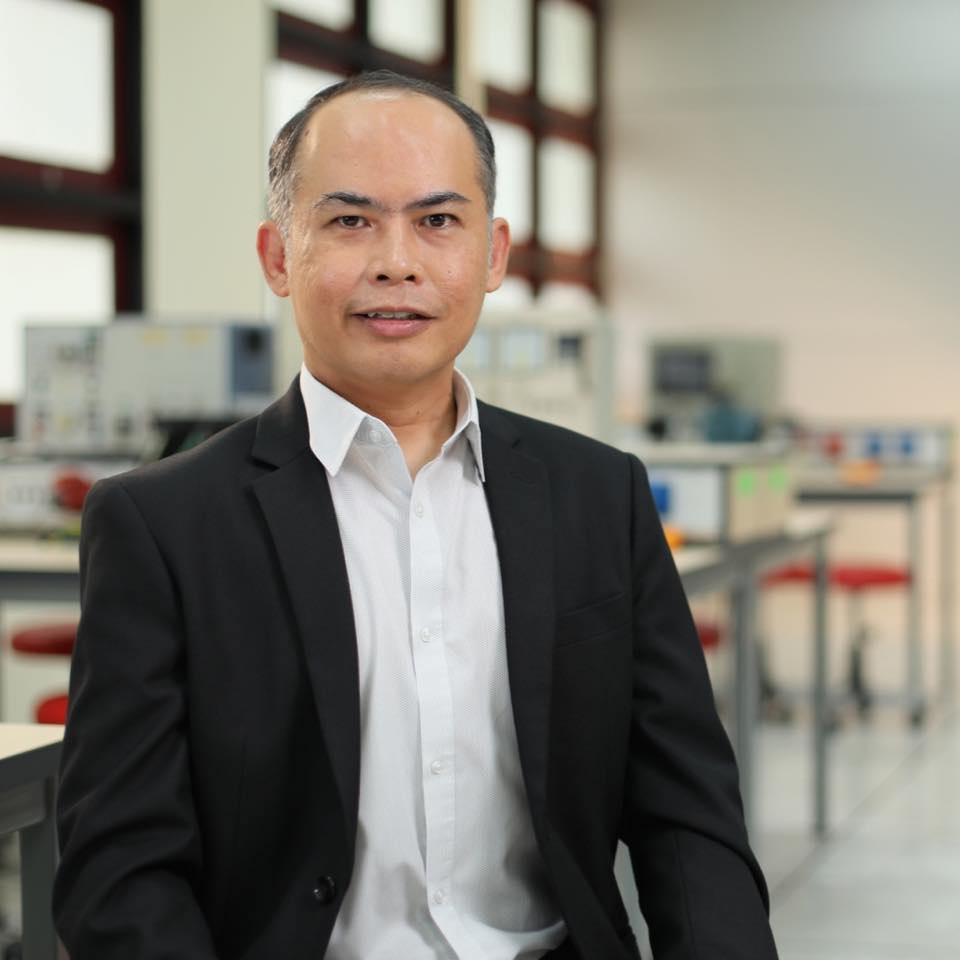 Associate Prof Dr.Naebboon Hoonchareon
Head of EE department
(July 2020 – July 2024)
.
Vision: "Partnership for Sustainable Future"
Mission:
Bring academic and research excellence of electrical engineering at Chulalongkorn University to be recognized in the QS Top 100 World University Ranking within 4 years.
Build the environment and atmosphere which will embrace 360-degree of learning and collaboration.
Facts & Stats:
Our CUEE department has 45 academic staffs and 18 supporting staffs.
Currently, there are over 500 students in our departments, including 360 undergraduates and over 150 post-graduates in total. Among them, about 10% are international students.