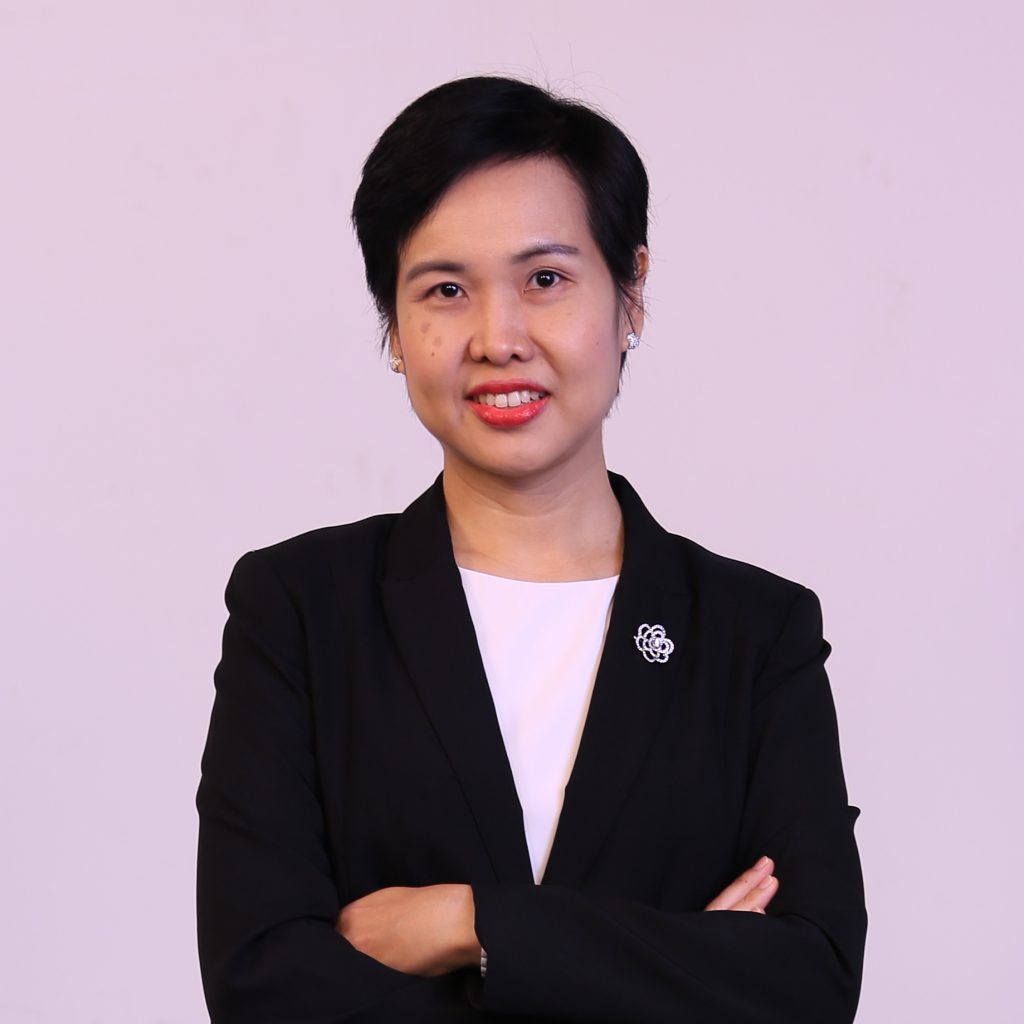 Associate Professor Nisachon Tangsangiumvisai, Ph.D.
รศ. ดร.นิศาชล ตั้งเสงี่ยมวิสัย
Education
Ph.D. (Signal Processing), Imperial College, University of London, U.K. (1997-2001)
MEng. (Electrical and Electronics Engineering), Imperial College London, U.K. (1993-1997)
A Level, Brooke House 6th Form College, U.K. (1992-1993)
Email: Nisachon.T@chula.ac.th
Research Interest
Adaptive Filtering and its applications :Acoustic Echo Cancellation in Hands-free Communications, Feedback Cancellation in Hearing-aid Devices, etc.– Digital Signal Processing (DSP) and its applications :Subband and multi-rate processing, etc.
Noise Reduction Techniques for Speech Enhancement : Adaptive Noise Cancellation, Spectral Subtraction Method, Noise Reduction, etc.
Research Cluster